PREMIUM CORPORATE MERCHANDISE
---
We're raising the bar for merch, bringing brands to life with custom, high-end products.
Launch a modern online swag store for your company, built on Shopify Plus.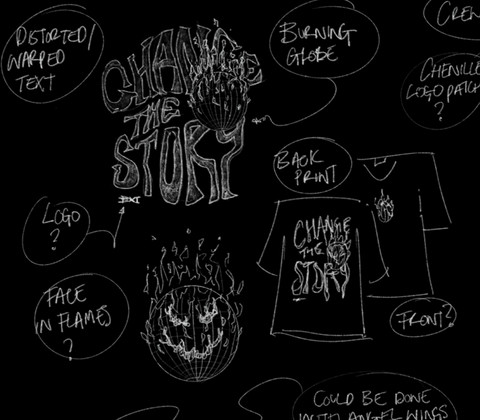 Work with our gifted creative team to design unique pieces and collections.
FULFILLMENT & DISTRIBUTION
Store your swag with us. We take care of all your fulfillment and distribution needs.
READY TO UPGRADE YOUR MERCH?
What are production turnaround times?
Production turnaround varies by product and season. For some items, like screen printed tees or embroidered hats, we can turnaround large quantities in 2-3 weeks.
Custom cut & sew items can take 8-10 weeks to produce.
How long does it take to launch a swag store?
Launching a swag store typically takes 4-6 weeks.
Can we set up Single Sign on (SSO) for our swag store?
Absolutely! We can set your store up with any major SSO provider such as Okta or Workday.
Can you make cut & sew items?
Definitely. We work closely with high-end apparel brands on full custom cut & sew items. We'll work with your team to bring your creative direction to life.
Can you help us come up with designs?
For sure. Our creative team will work with you to design a cool look for whatever you need.